Industrial and Commercial Gas Burner Manufacturer
WHAT WE OFFER
Sun Industries is leading manufacturer in Innovative and High-Performance Gas & kitchen Burners. We are active in the industry from past 36 years and we have been producing quality product in categories of burners and kitchen appliances.
What we Offer
Being efficient and expert kitchen & gas burner manufacturer, sun industries have grown in this industry by providing high-quality products and efficient services.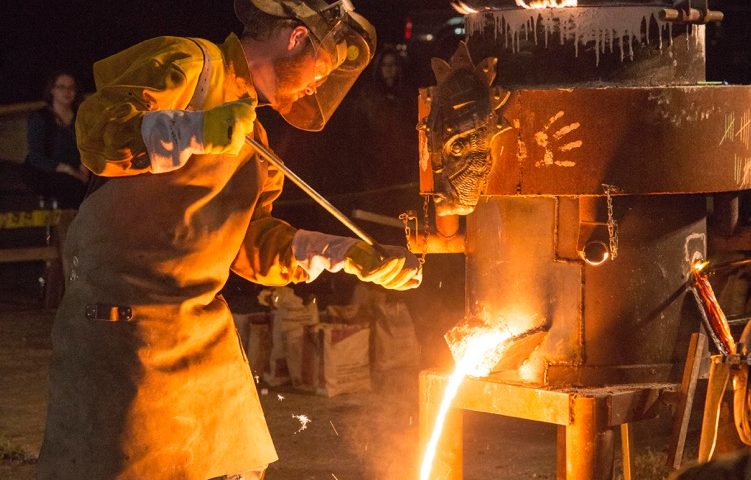 Our Clients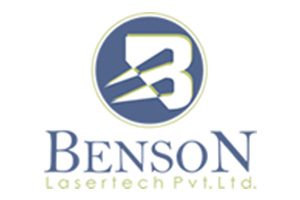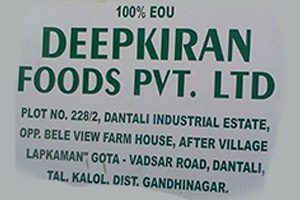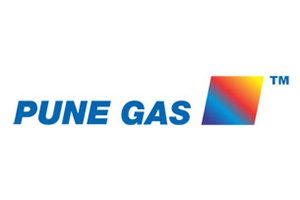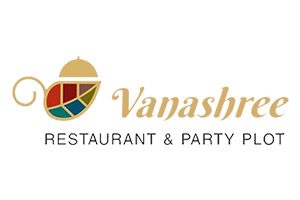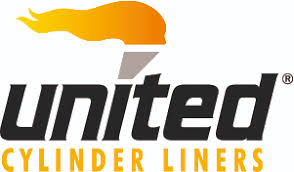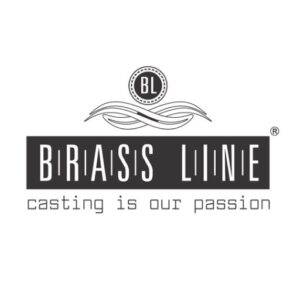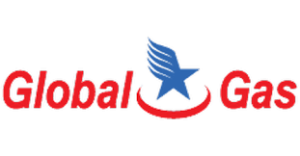 The Sun Industries are industry leading and efficient gas burner manufacturer and contact us for any queries and feedback.